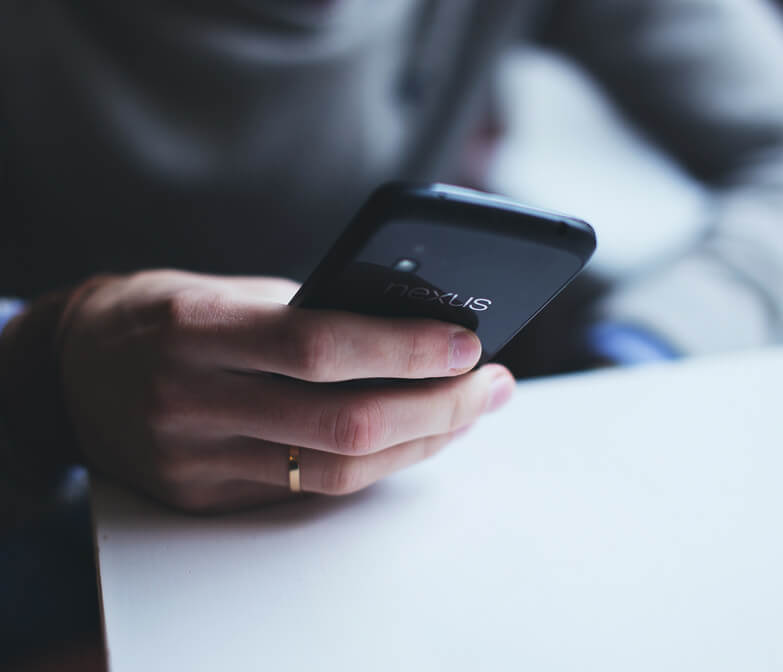 Archiving

Digitization

Data capture

Document safe-keeping Secure document storage

Documentary audits

Document Management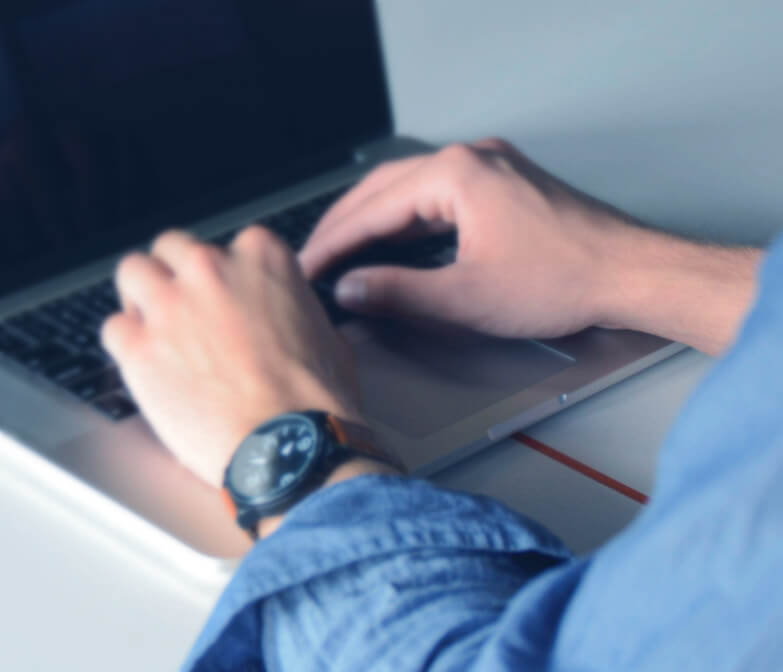 Advisory and Consulting in:

Enterprise Content Management (ECM)

Document Management Systems (DMS)

Electronic Document Management (EDM)

Records Management (RM)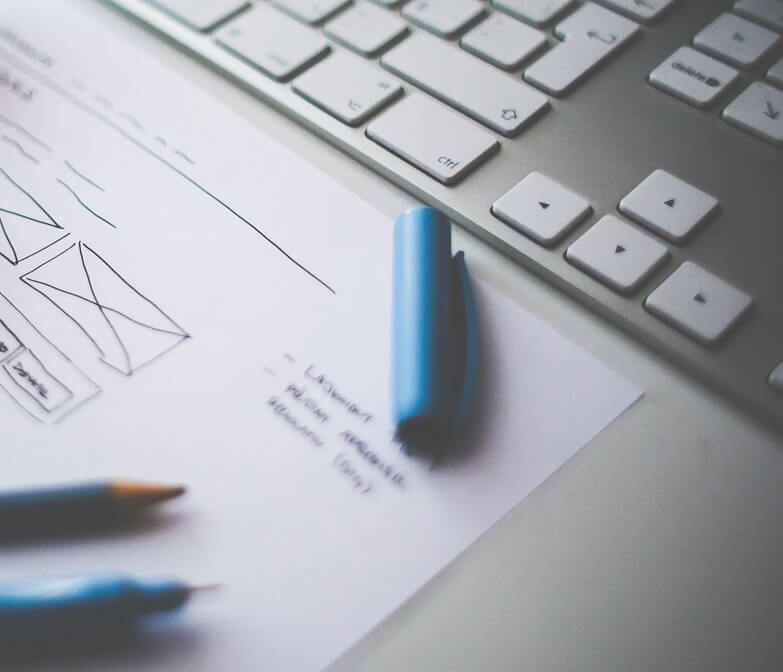 Physical and digital document safe-keeping

On-Demand Cloud Access

Software Consultancy

Content Management

Assesment on content management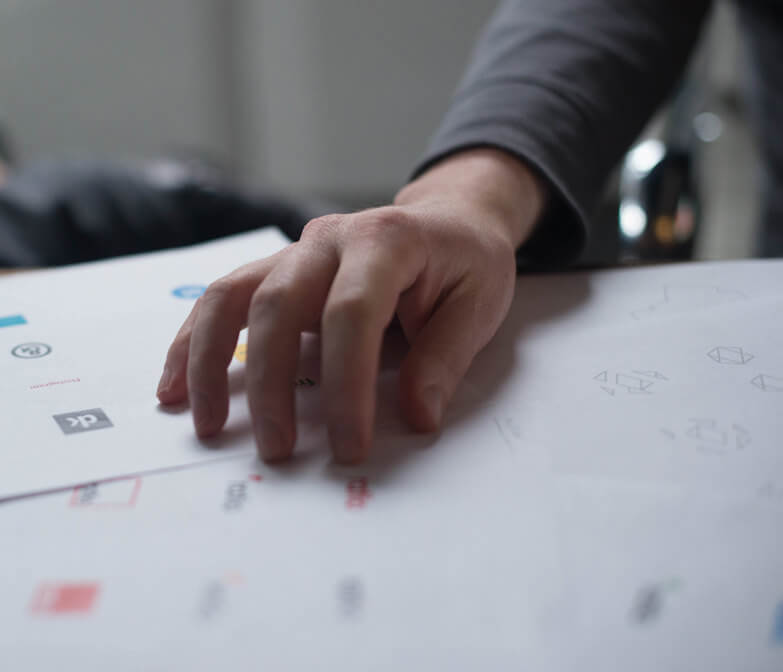 High-end Scanners

Document Preservation

and Safe-Keeping

High-Speed Production

Tailored Solutions

Tailored and turnkey document imaging solutions

Imaging Software
WE ARE THE BEST OPTION
FOR DIGITIZATION PROJECTS
As a Digital Service Bureau, BuSerDi has marked a trend and vanguard
in the Digitization, Archiving and Document Management market.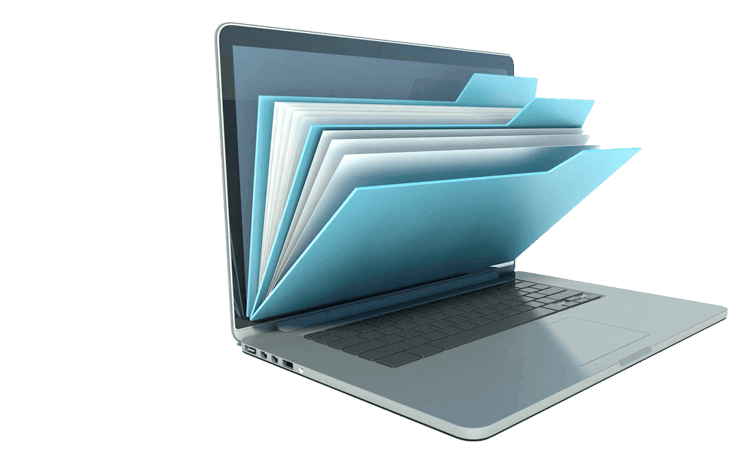 Installed capacity by 2017 to capture over 2,000,000 paper sheets per day, with more than 20, 200 pages per minute and faster scanners.

210, 000 LINEAR KILOMETERS
100%
+5 TRIPS AROUND THE EARTH
100%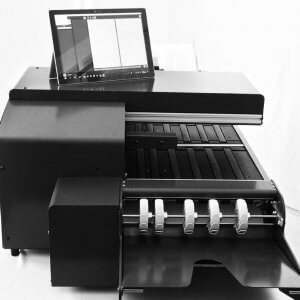 CCD SCANNER TECHNOLOGY AND RODENSTOCK RODAGON PROFESSIONAL LENSES.

OPEN TRACK SYSTEM

HIGH PERFORMANCE

INDUSTRIAL USE
Archiving:
ISO 15489
ISAD(g)
AGN
MoReq2
DoD 5015.2
Scanning:
HighSpeed
Delicate
Book or bound
Large format
Microfilm
Data Capture:
Structure
Semi-structured
Unstructured Forms
Safe Document Storage:
CCTV 24x7x365
Controlled Access, Temperature and Humidity
Certified Shredding
Document Audit Practice:
Mortgages
Lawsuits
Credits
Contracts
2 dedicated secure encrypted data channels
Petabyte secure web storage
More than 160,000 square feet available for secure document storage
CCTV systems for on and off premise conversion services
ISO 9001:2015 for Archival, Digitisation and Document Management
ISO 27001 and ISO 27018 certified for Information Security Management System
SOC 1, SOC 2 and SOC 3
Ley Federal de Protección de Datos Personales en Posesión de los Particulares (LFPDPPP)
Global Data Protection Regulation (GDPR)
100 + Permanent professionals
Over 1,200 employees controlled in a single project
2 CompTIA CDIA+: Certified Document Imaging Architect
2 AIIM ECMs: Enterprise Content Management Specialists
1 AIIM ERMs: Electronic Records Management Specialist
3 AIIM ERMp: Electronic Records Management Practitioners
At Buserdi, we possess the ability to develop projects at a national and international level,
through the logistics skills and experience that we have acquired over time.
If you have a digitization project, please do not hesitate to contact us; we offer the best solutions in the market.
Projects to be developed
Developed projects
Projects in execution